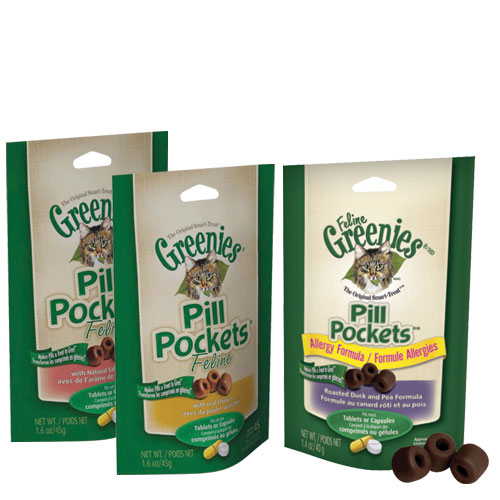 How to Give your Pet Dog Medication
Owning a pet means you have to ensure it is perfect health. In case of illnesses, you have to be in charge of giving it the meds. Just like people, dogs also hate taking medication, and you shall, therefore, need a way to make sure it has swallowed it, if it is to get better.
In case it is liquid medication, you will have an easier time. You will have an easier time than if it were pills and capsules. All you have to do is to part its lips and gently pour in the medication. The swallowing reaction will see to it that they receive the medication adequately. There are also some of these liquid medications that can be mixed with the food.
You may be forced, if it is pills, to give it by hand directly. You will need to tilt …
---